Home
Talk

0
834pages on
this wiki
Welcome to King of Dragon Pass Wiki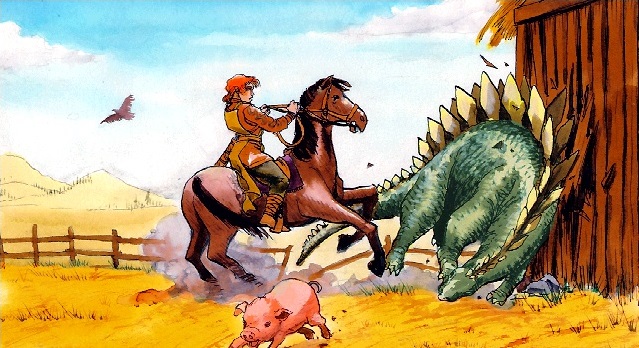 Set in the fictional world of Glorantha, King of Dragon Pass is the saga of colonizing a magical frontier. Guiding your clan of volatile dirt-farmers to victory is no easy task, but the information contained here should assist in achieving the crown.
A work in progress, this wiki is dedicated to the accumulation of information and lore pertaining to King of Dragon Pass on iOS, PC and Mac.
KoDP News
October 24, 2013
The Escapist magazine has a review of King of Dragon Pass.
October 10, 2013
The update for the iOS version just went through (2.2.2) fixing some VoiceOver issues, restoring heroquest sounds, and tracks the tutorial with iCloud. Check the Twitter link for the original information.
October 4, 2013
The winner of the Create A Scene contest is Lysander Xen with his entry 'Let's Pretend'.
Further details can be seen at David Dunham's blog: http://kingofdragonpass.blogspot.com/2013/10/scene-contest-winners.html
Other info includes some fixes submitted for the iOS version.
Learn more about KoDP

Your Game

Your Clansmen

Your World

Your History

Your Wiki

Extras



Disclaimer
This web site is neither endorsed by nor associated with A Sharp.
The KingDragonPass Twitter feed is not affiliated with the King of Dragon Pass wiki.
Trademarks: King of Dragon Pass™ is a trademark of A Sharp. All other trademarks referenced on this website are the property of their respective owners.
Copyright: King of Dragon Pass™ art, images, and text are the property of A Sharp. Gloranthan lore is the property of A Sharp and Issaries, Inc.
Help KoDP Wiki Grow
We need your help editing!
To create a new page, simply type the title in the box below.
Not sure what to do?
Check our Things To Do page.