Intro
King of Dragon Pass is a complex game,with many events and what not that make for a unique experience every time you start anew. Therefore you may want to share some of your (current) gameplay here in the Video Vault.
Here you'll find just about any video that has to do with this game, add to our repository if you will. NB: We're currently in need of content here, please add your vids.
King of Dragon Pass Official Trailer
Gameplay videos
Here you can show us the triumphs and tragedies of your clan in KoDP.
Music
Here you'll soon find the sounds of KoDP. Currently, there's only one but that'll be remedied asap.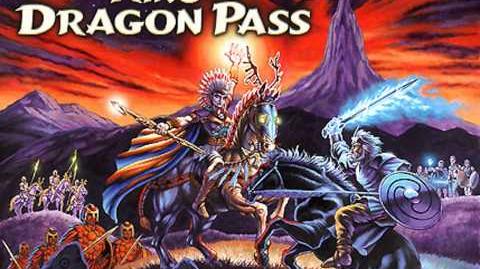 Comparison videos
Here you'll find videos that compare the two versions (PC&IOS) of the game.
Other
Here go videos that do not fall in any other catagory.
Ad blocker interference detected!
Wikia is a free-to-use site that makes money from advertising. We have a modified experience for viewers using ad blockers

Wikia is not accessible if you've made further modifications. Remove the custom ad blocker rule(s) and the page will load as expected.